Cleanse Packages
There are multiple reasons to start a cleanse. We offer a 1 day cleanse for a kickstart or if you are a beginner, a 3 day cleanse to reboot your system, and a 5 day cleanse for the master cleanser.
We also offer customized cleanses for specific health concerns such as inflammation, weight loss, parasite, liver, and other health related concerns. Contact us to have a consultation with Danie our Certified Juice Therapist. We're here to help you get the most health benefits from your juice cleansing experience.
Please note, Danie's 3-day Specialty cleanses are customized to address your health, wellness, or fitness concerns. If you want a cleanse focusing Inflammation, Blood Pressure, Depression, Immune Health, Liver, Fatigue, Reduce Sugar Cravings.  Nourish your body by picking up Danie's Delicious Customized Cleanse.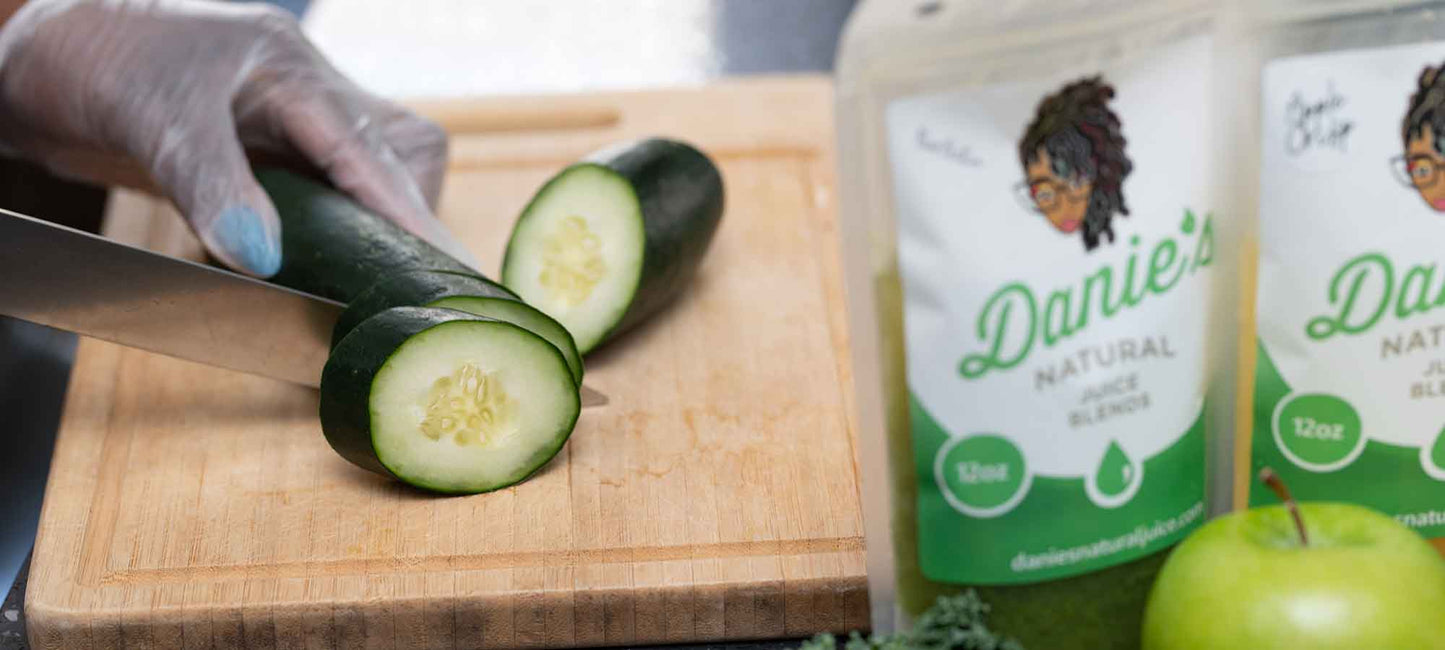 Something about Power and Punch
One of Danie's favs! This parsley herb packed juice is not only delicious but great to have first thing in the morning to increase your metabolism for remainder of the day!